Current Covid-19 information
We are still offering printing services for postal delivery or local collection.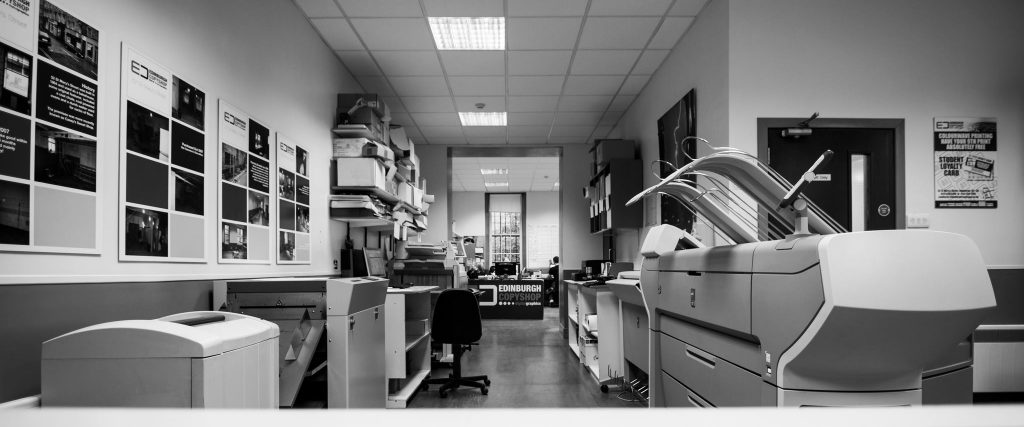 The Edinburgh Copyshop, based in the heart of Edinburgh's Old Town, is your one stop solution for all your printing and design needs.
We can handle all jobs from photocopying to design and large format printing. We work efficiently to meet your deadlines and will be happy to deliver to your door.
Get ready for the 2021 Edinburgh Festival
Our Festival price list is now live! We offer fantastic deals on flyers, posters and banners and have over 15 years' experience in providing high-quality print on short deadlines.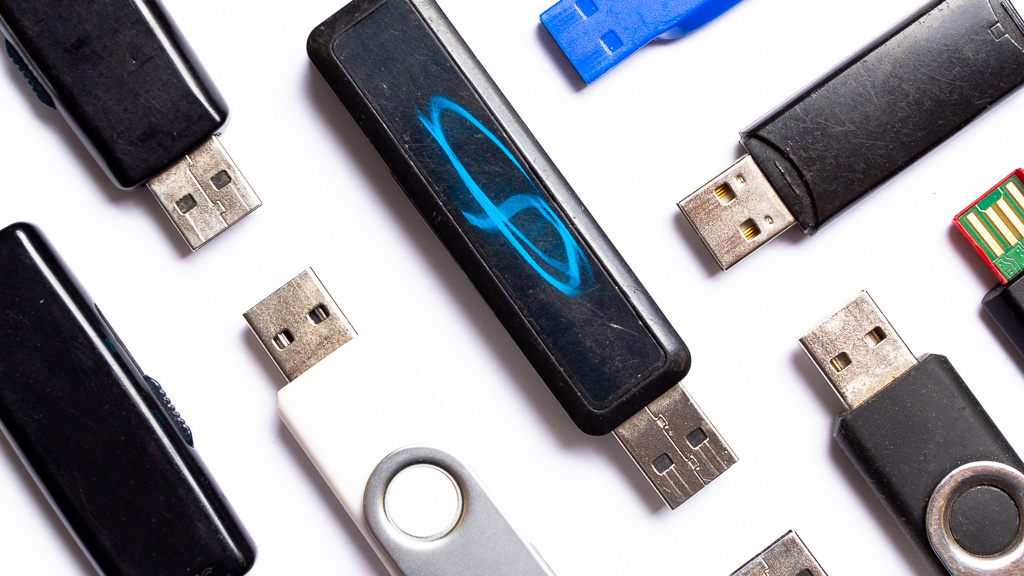 File Upload Service
Our file upload service means that even if you can't make it in, your file still can. We can accept most formats via e-mail.
Delivery Service
Our delivery service gives you one less thing to worry about. Whatever your deadline, we will be happy to work with you to provide an unrivaled service. Call us to see how we can assist today!